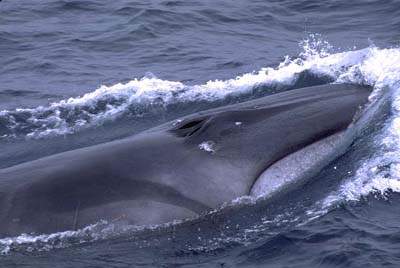 "Mama, I'm hungry."
"Here is some dried fish Junichiro, now shut up and get back to your studies."
"It's not whale meat is it Mama?"
"No Junichiro, it isn't. We aren't allowed to catch whales to eat."
"But Mama, we sometimes have whale meat."
"That is just stuff that has been left over after our country has done some scientific research on whales, or sometimes the whales accidently get in the way of a harpoon, so we are allowed to eat it then. Now, please Junichiro, your daddy might actually get home from the office tonight, so get back to your studies."
"Yes Mama."